Creating a Creative Wedding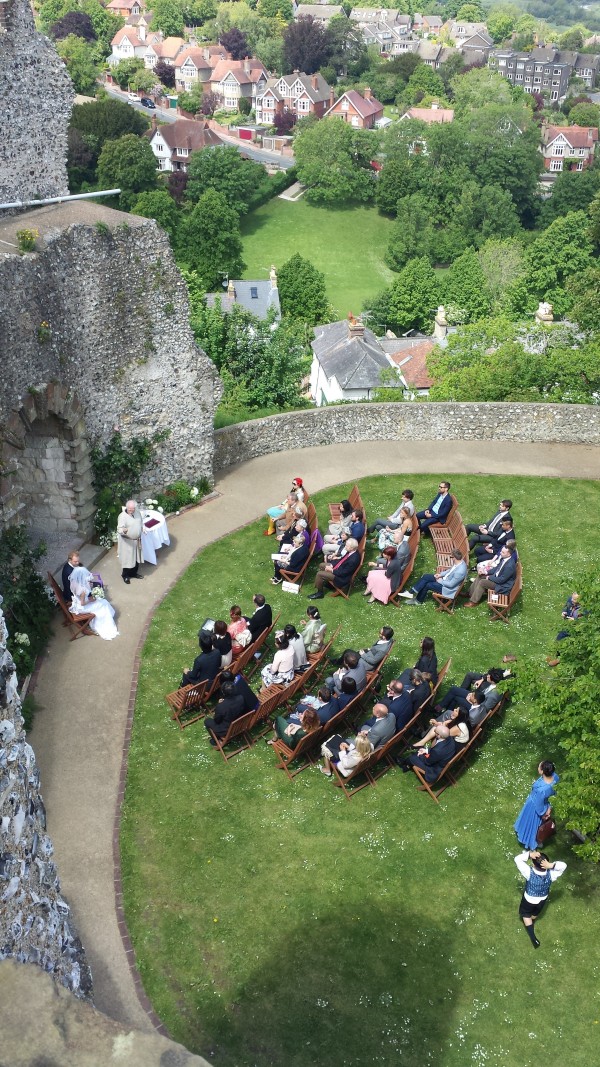 13 September 2018
So many people assume that a wedding can't be creative. It's either got to be a full religious service or a register office ceremony....
Read more
More Creative Ceremonies
21 July 2015
People tend to enjoy creative ceremonies, even if they are sometimes a little suspicious of the unorthodox. Such rituals can help to differentiate the...
Read more