About Michael Gordon and
Vows That Wow
Why choose Michael for your civil ceremony
I'm a renowned international celebrant specialising in mixed-faith ceremonies.
After taking a Modern Foreign Languages degree at the University of Leeds, I embarked on a 25-year teaching career, rising to a Head of Department role. After a few years in the wellness industry, in 2013 I decided to become a full-time civil celebrant. I was inspired to do so because I loved the idea of helping people mark their big day the way they actually wanted. I realised that I had a gift for making sure that they got the opportunity to celebrate their special moments in whatever way they deserved and wanted to.
As a lay reader and professional celebrant, I'm glad to make suggestions and give you ideas. Once you've chosen your framework, I propose draft ceremonies that you are free to amend. So, on the day, you know exactly what to expect. You can relax and enjoy yourselves, confident you're in good hands.
I'm multilingual: I speak French, German, Czech and Russian (at various levels), and (ungrammatical!) Italian. I even managed a paragraph of Swedish at one wedding! Also, as a Hebrew reader, I can include those elements you might desire for a Jewish or part-Jewish ceremony.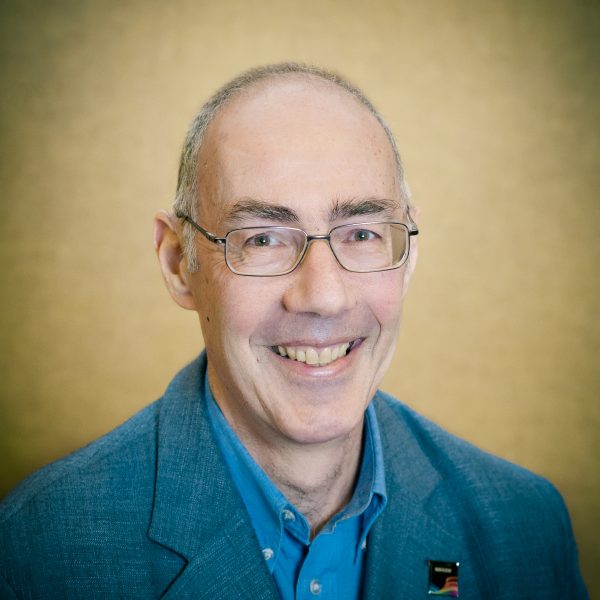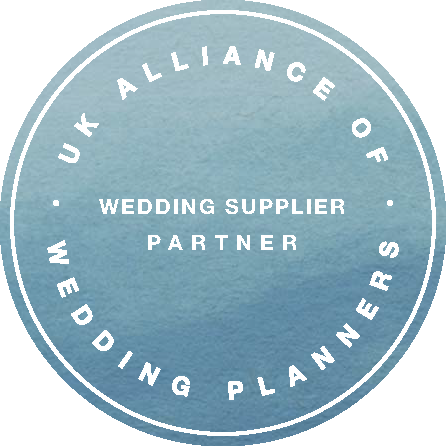 I'm a member of AOIC (Association of Independent Celebrants) and of UKAWP (UK Alliance of Wedding Planners). I am thus bound by their codes of ethics and comply with their best practices. I have full, up-to-date indemnity insurance and can boast a diploma in both Wedding Celebrancy and Funeral Celebrancy.
I'm approachable, passionate, humorous (where appropriate!) and professional. I'm committed to making your big day special and superb, and delight in turning dreams into reality. On a personal level I enjoy sport (albeit passively, these days!), tai chi, eating out, travel, puzzles, choral singing and music.
And if you're looking for expert guidance about all aspects of weddings, I'm a published author. Do have a look on Amazon at my book "Your Wedding Guide".
Please have a glance at the Frequently Asked Questions page where you'll find more information about what a civil celebrant does and how I work. You can also find more details about the different types of services I can perform and read some testimonials from delighted clients.
If you're ready for an informal chat, then please contact me.
We expected a quality ceremony that could be customised based on various cultural traditions. 
The service was fantastic, all emails were responded in time, the script was polished in advance, the quality of the script was high and your voice was crystal clear on the day. You were organized and professional and provided a quality service from the beginning till the end.
You managed to create a warm atmosphere in the room that touched everyone independently of the culture. You used your personal skills (Russian language skills in this case) to make the ceremony unique. Really appreciate this!
You are flexible, you listen to customer's ideas and make sure that the Ceremony is unique and performed with quality & passion. We really appreciated these qualities. You are a pleasant person to work with and we are absolutely happy that we have chosen you.