Funerals
The celebration of a life – support and guidance when you need it most
The celebration of a life – support and guidance when you need it most
I fully understand that this might be a difficult, distressing and bewildering time for you, and I will do my utmost to help. You may be feeling overwhelmed right now, with so many practicalities to deal with and so many decisions to make, let alone coming to terms with your grief.
So let me shoulder the burden of creating a beautiful and respectful funeral service that gives your loved one the perfect send-off.
I take pleasure and pride in crafting a unique, bespoke ceremony together with you: a ceremony that will be just the way you want it. The religious elements, the ritual content, the participants, the readings and music are all agreed by you.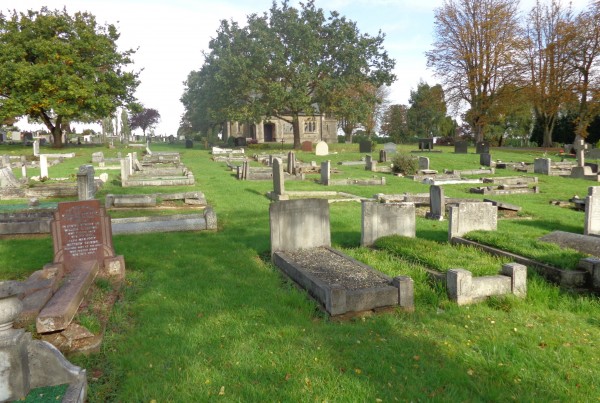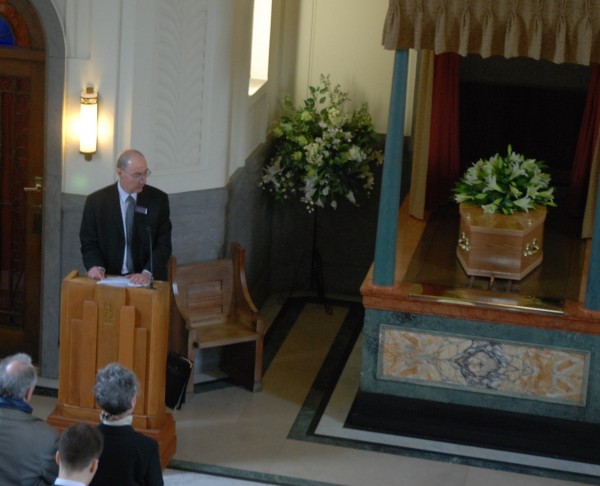 A service that honours, reflects and celebrates the life of your loved one
Based in the Harrow area, I normally meet up with you to explain the various options for the funeral service (obviously, not face-to-face currently) I offer suggestions and am glad to answer your questions. I ask plenty of my own too, to ensure that I really understand your wishes and needs.
As quickly as possible I prepare a bespoke service for you that honours, reflects and celebrates the life of your loved one. You can have full input into the content and construction of the service so that the end product is exactly what you – and your loved one – would wish.
You will see and approve the text before the service and be able to amend anything you choose. I take the utmost pride in conducting a memorable and satisfying service on the day.
In short, I offer the opportunity to grieve and say goodbye, and also to celebrate a life with compassion and professionalism.
I can also offer families access to professional grief counselling.
Planning ahead
If you want to be sure in your lifetime exactly how your own funeral will be conducted (and the same goes for funerals for relatives or friends), I will be glad to work together with you to prepare the personalised service that you would choose for yourself.
There's more information at www.magordon.co.uk
Thank you for your calm and considered approach, as a celebrant, at our Mother's funeral.
Thank you very much for your beautiful and moving service.
The family all spoke of the calmness of your tone, your wonderful delivery and choice of poems/readings and respectful attitude. It really made all the difference.