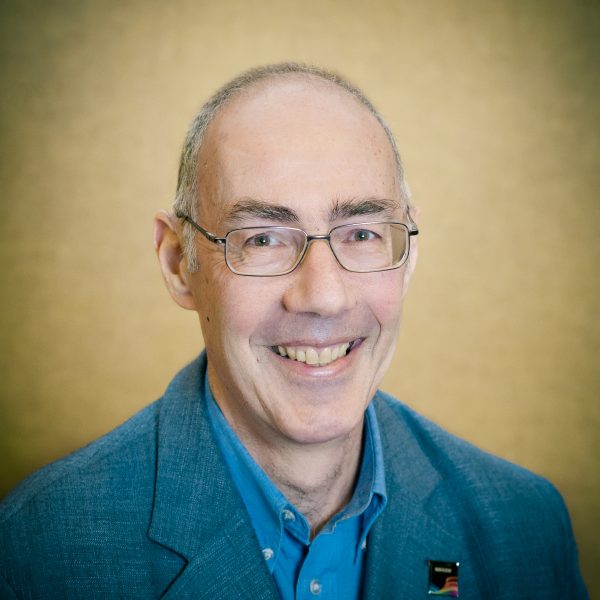 I normally write about celebratory events and sometimes funerals. However, people are not able to marry (with guests present) at present and it hardly seems appropriate – or possible – to celebrate in the current conditions, anyway.
You have heard – and are still hearing – enough about funerals, so I prefer to give that a miss.
I fully understand that this is not a happy time for virtually anyone. I don't need to point out the stress, the effects of isolation, unemployment, financial worries, ill health, bereavement so many of us are experiencing.
I have no intention to minimise all this. I just prefer to focus for a few minutes on the few advantages I can see:
Spring is evolving undeterred – birds are singing and beautiful flowers are emerging
I don't have to commute!
The roads are empty (it's quieter and there's less pollution)
Family time (we're coping with being together much more, and it's actually not bad!)
People are looking out for others – there's some heart-warming examples of helping others that I hope will carry through to "normal" times
I am still able to do some work, which focuses me admirably
I'm watching a few shows (on catch-up, say) that I wouldn't otherwise have time for, some of which have been great!
I have received some lovely calls from concerned people I don't usually think of contacting
I am (now!) in good health, and the family too.
I hope some of this chimes in with your circumstances. Maybe you're thankful for other things too. I hope you can feel that, despite it all, there are things to be grateful for and that you can smile a bit too.