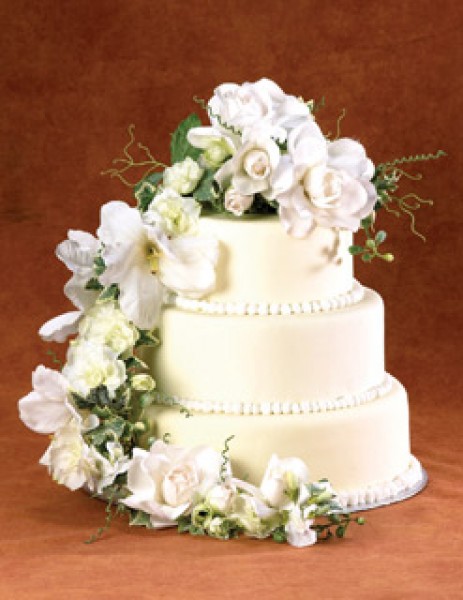 I don't think you need me to tell you that weddings can be a bit of a drain on the pocket. You want to put on a good show and you're probably prepared to go the extra mile. Mercifully, you can find ways to save money that won't spoil the general effect. Here are six.
Dresses: Expect that the wedding gown you buy will need alterations. Don't necessarily buy your normal size, but ask to be measured according to the manufacturer's specifications. Make sure you know what the alteration fees will be before you pay your deposit. If they're excessive, you can always try seamstresses elsewhere.
Venue hire: Be aware that venues may well offer discounts if your ceremony/reception is out of season. The low season tends to be winter (except round Christmas and Valentine's Day). Weekday and morning ceremonies should come in cheaper too. Be prepared to negotiate a bit, as you might at least be able to get a longer booking slot on the day or extra desserts or maybe a special package. If you don't ask, you don't get.
Mailings: When sending out invitations, use e-mails for save the dates, hen/stag parties, rehearsal dinners and the like. You can save on postage that way. You'll need to send wedding invitations by post, though. To cut down on weight and size, try to include all the information you can about the ceremony and reception on the same invitation. Include postcards for the responses. This works just as well as cards and envelopes, but will save you a bit.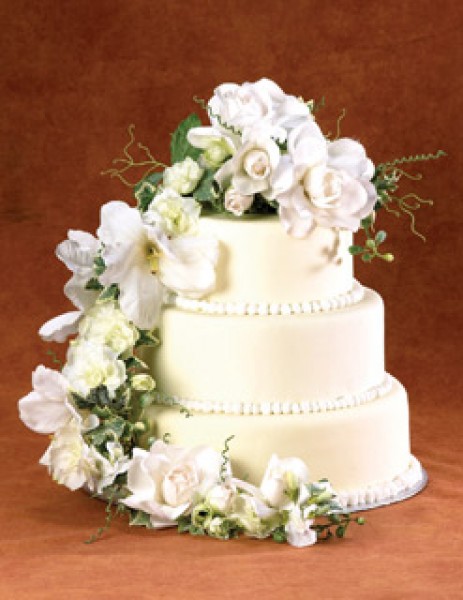 Source: www.thriftyfoods.com
Dessert: If you're serving a wedding cake, is there any need to offer a dessert too?
Freebies: If you are providing little gadgets and so on, you may be able to get them much cheaper from a toy or novelty shop.
Scaling down: Nobody will realise that you are not having personalised serviettes or even a colour theme – so, although these may be nice, don't feel obliged to have them.
These tips will not slash your expenditure and finance your honeymoon to a tropical island. However, without interfering with the wonderful effect you want your wedding to offer, they will leave a little more money in your pocket than you might have been expecting. That's always welcome, isn't it?