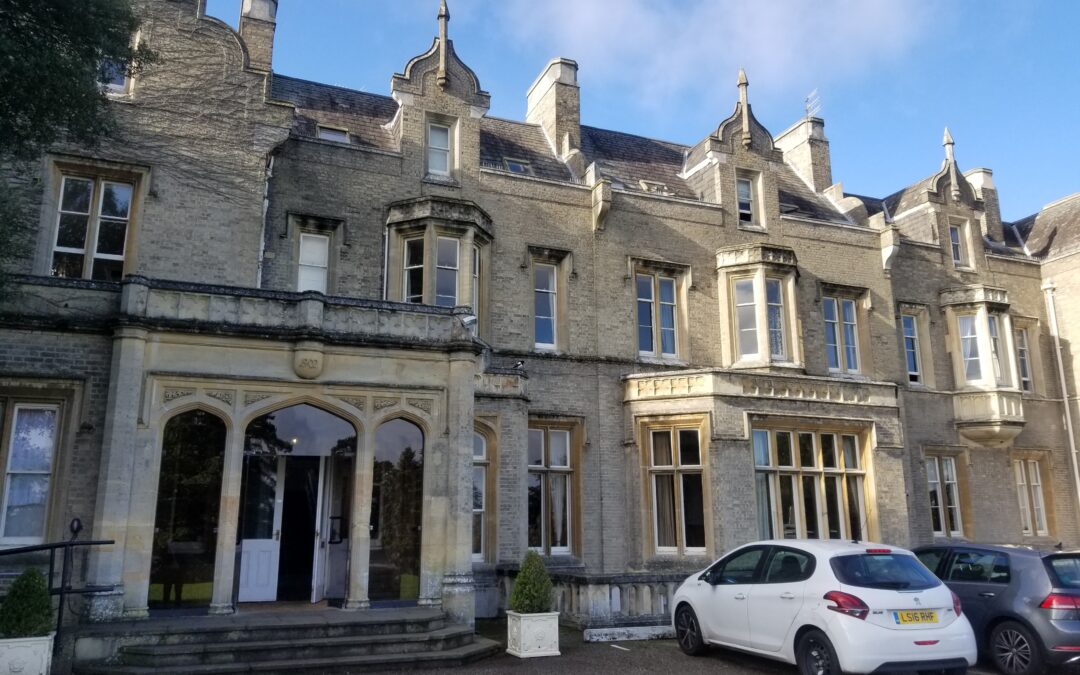 Of course, you want your wedding to be a very special day!
It's an important and (hopefully!) unique occasion; it's natural to invite lots of friends and family to share your joy.
One thing you don't want is to have to worry about suppliers on the day.
That definitely includes the venue. You may need recommendations to help you choose, and a personal visit is well-nigh essential, so you can judge the atmosphere for yourself. You have got to love the place and feel confidence in the staff, if you're going to get married there.
I've conducted ceremonies at dozens of venues and most have something to commend them. I felt it could be useful to mention one in particular, which seems suitable for almost all kinds of events.
Shendish Manor (https://shendish-manor.com) is situated in Hertfordshire, not far from the Harry Potter Studios, though closer to Kings Langley. Just arriving there gives you an idea that it's not like other places.
To access it, you go up a long drive surrounded by trees and, eventually, a golf course. The house, when you get there, is striking.
The Manor is actually Victorian, but very much up-to-date. It's comfortable, with all the facilities you would expect from a classy hotel. Not least, lovely, comfortable bedrooms, fine dining, a super lounge area and free parking, to mention but a few.
If you fancy the outdoors, the Manor is set in 160 acres of parkland and formal gardens and boasts an 18-hole golf course.
But what about weddings?
There are banqueting suites of different sizes, depending on the numbers you are expecting. You don't have to be confined indoors, if you don't want to be. There's a gazebo outside, licensed for civil ceremonies. Below is a view from the gazebo in summer.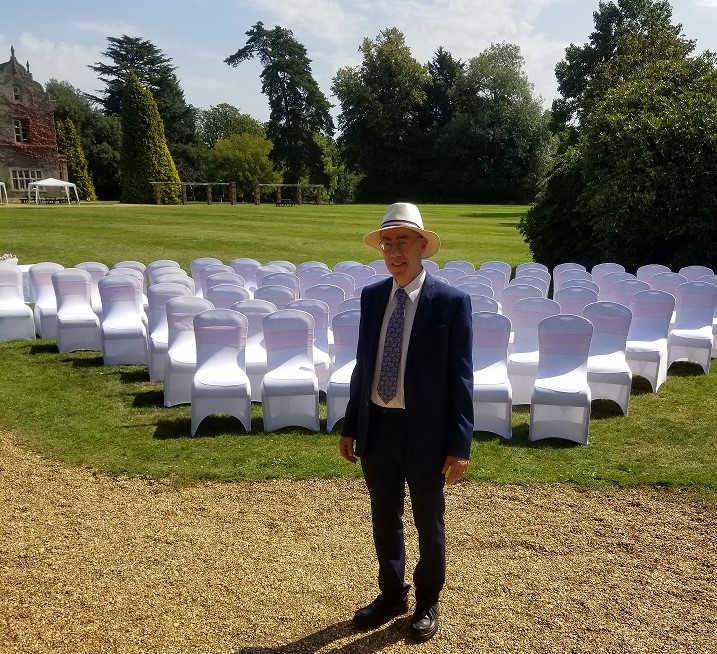 I like the feel of the Manor and so, seemingly, do my clients. The atmosphere is warm, the surroundings beautiful, and the staff are professional, efficient and friendly. I always look forward to conducting a wedding, vow renewal, naming ceremony, or whatever, at Shendish.
It's well worth coming to have a look round, and that may be enough to win you over. Have a chat with the events staff, if you still need convincing. Then, all you have to do is to book me to conduct the civil ceremony and we'll all be very happy!