Seven Ways to Annoy Your Wedding Guests!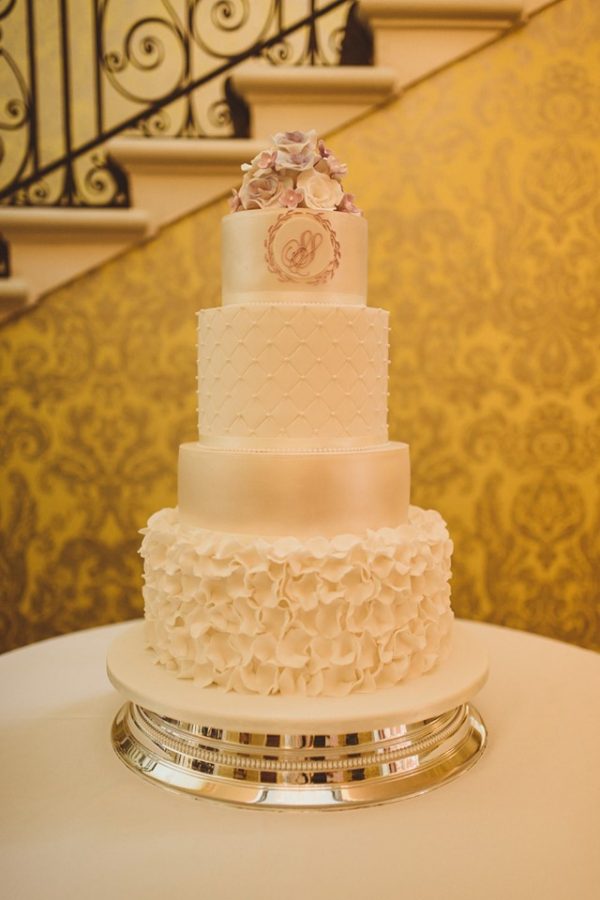 25 November 2019
A wedding clearly takes a lot of planning and thought. When I got married, we managed to infuriate my aunt by altogether forgetting to...
Read more
Wedding Guest Etiquette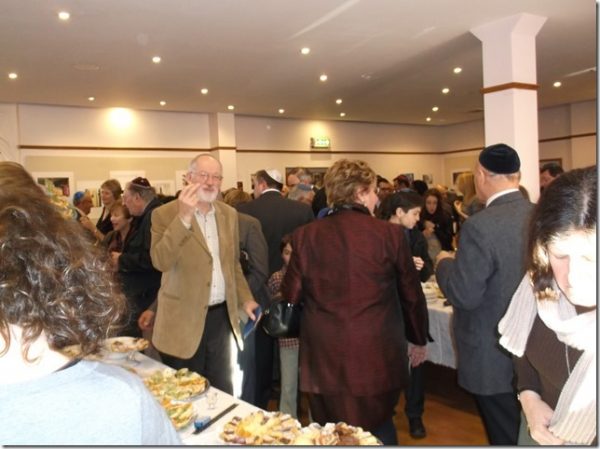 11 May 2018
There's certainly a wedding guest etiquette, but it's often unspoken. How, then, is one to know what to do and what to avoid? Some...
Read more