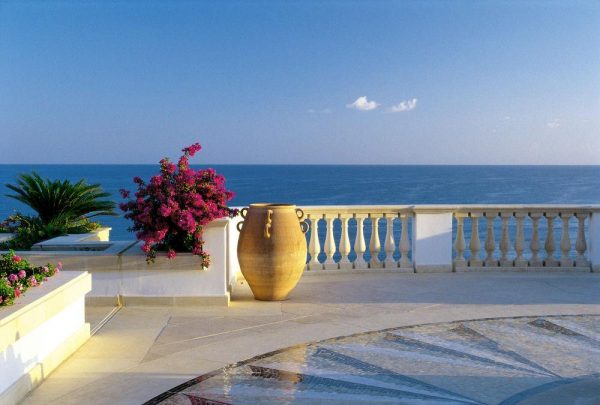 Even in these troubling times, it's well worth choosing your venue with care. Even if it's a micro-wedding, you're going to want the vibes to be right. That means seriously considering where you hold your ceremony.
Don't leave it to the last moment! Not least because the venue of your choice may well be booked up a year ahead, or even more.
Furthermore, a rushed decision is not always the wisest one.
So take the trouble to do some research.
Starting off
Friends or relatives may be able to recommend a place. So go along and see if it suits you too.
You don't have to be restricted by convention. You are not limited to a church, the Register Office or even a hotel, if a civil celebrant is conducting the ceremony. Perhaps an iron age fort appeals or a Canal Centre.
Geography may be a major factor too. The point is that, even these days, you may be able to choose an atmospheric or significant site for your big day.
The process
Although consulting venue websites is useful, go in person to see the likely ones. Then you can sense the atmosphere and beauty of the place (essential before you make your decision). Don't neglect to make an appointment with the events planner before you leave.
Before all else, ensure the venue is available all the time that you will want it.
The big mistake
When you're choosing your suppliers – be they florists, civil celebrants, wedding planners, musicians, photographers, or whatever – don't go for the cheapest! Obviously, you have to respect your budget, that's a given. But you need to go with a supplier that you feel you can trust and whom you want to work with. That may come at a cost, and you may have to try and make savings somewhere else.
The visit
Apart from the surroundings, your chat with the event planner can be paramount. Do you like them? Do they understand your vision? Do they seem to have your interests at heart? Do they seem dependable?
Have a list of questions. These may include capacity and catering, exactly what the hire entitles you to, whether the planner will be on hand on the day, décor and logistics (like parking or microphones), cancellation policy, and so on.
If you find a venue you love (not just "like"!), go for it. If you need to cut a few corners, you can often negotiate a discount depending on when you hold the event.
For example, it's cheaper to book a venue out of (summer) season (and not Xmas and Valentine's Day) and to avoid Saturdays or Fridays. Afternoon, rather than evening, can be cheaper too.
Visit several venues (with the same questions), and you can compare.
It sounds like a lot of "homework", but it's your big day, and it's so important to get it right.
Feel free to call me to discuss any of this further.