Explaining a Civil Celebrant
28 October 2019
People often think they understand what a civil celebrant does. One of the problems for us is that they are usually wrong. Mostly, they...
Read more
After the Wedding ceremony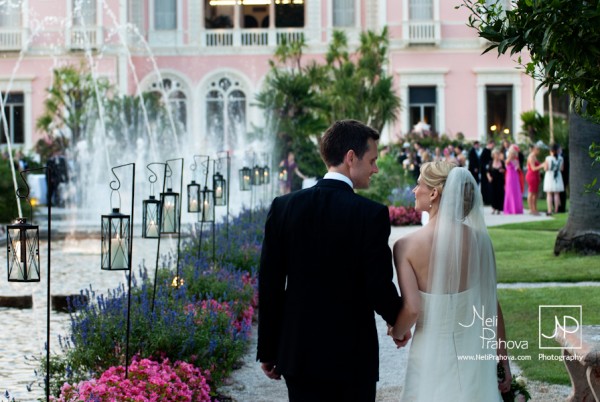 17 April 2018
So your mind is on your approaching big day? The wedding ceremony is crucial (but you will be in safe hands with your civil...
Read more