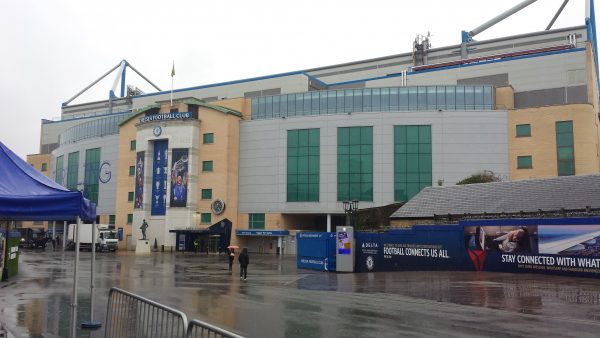 I deal in unions. Not trade unions, but matrimonial ones. As regular readers will know, I compile and conduct ceremonies, many of which are weddings.
As part of my work, I therefore find myself at different venues all the time. What a variety I have experienced! Some have been outdoors: Stonehenge was so memorable, but, in a different way, so were a canal-side glade, and a barn wedding in a rainstorm. Indoors, I have conducted a Vow Renewal for a couple plus photographer (no guests) in a lovely private hotel room; then there was a wedding at the Savoy with 200 guests…
I've also viewed some venues, so as to be able to make recommendations to clients.
I was invited to Chelsea Football Club because, unbeknown to me, that is a wedding venue. Perhaps I would be able to partner with them?
One problem that immediately arose is that I am a Tottenham supporter! Would I want to make a union with such a rival? It is true that I compiled and conducted a funeral service for an avid Chelsea fan a few years back. I even suggested the Chelsea anthem "Blue is the Colour" for the ceremony, and this was agreed upon. Mind you, leading the actual singing was a step too far!
However, the recent result when Spurs travelled to Chelsea (in my wake) emboldened me, and I have decided to publicise my allegiances!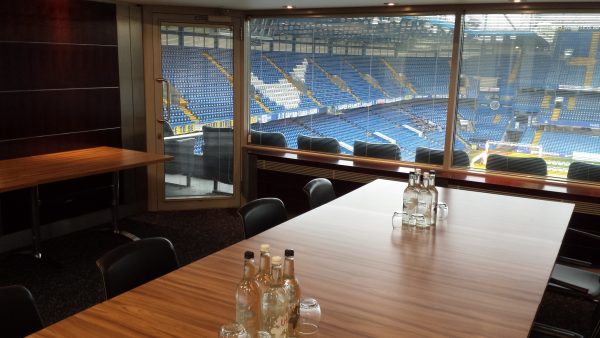 What I have to say, though, is that the venue is stunning. There is a whole range of rooms of differing types available. I hope my amateur photos give an idea of what I mean. If you are a dyed-in-the-wool Chelsea supporter, I can't emphasise how much you are likely to enjoy having your celebration there.
And they know what they're doing. The wedding organiser I met couldn't have been pleasanter and more on-the-ball (if you'll forgive the pun!).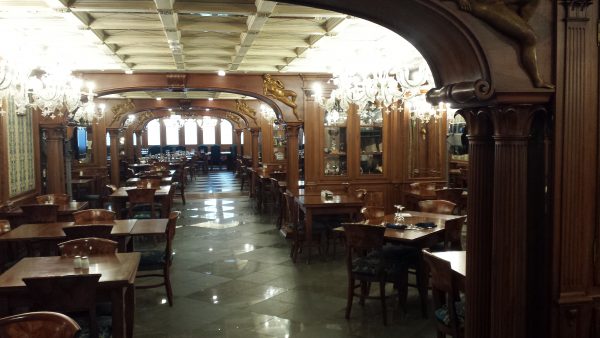 Do pay them a visit and see for yourself.
For other suggestions in the Greater London area, do please contact me.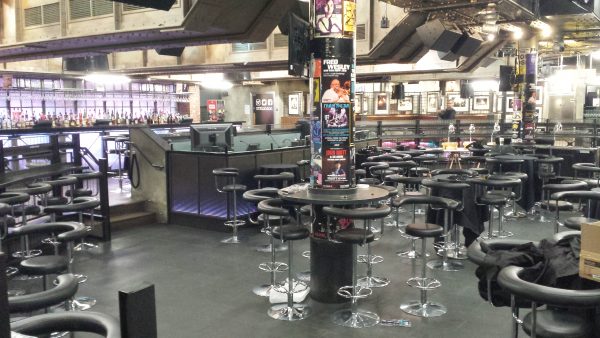 Of course, I'm waiting till White Hart Lane is finished. I expect an invitation!