5 Canny Ways of Saving Money on your Wedding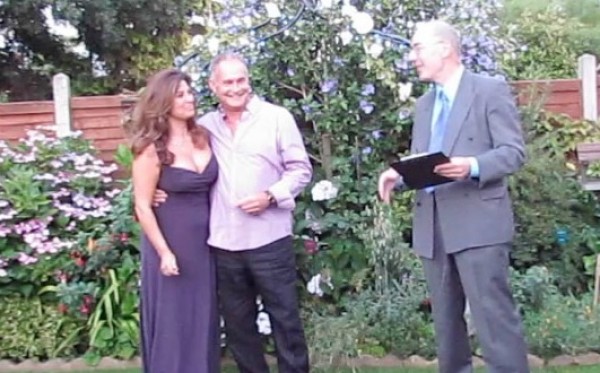 25 February 2019
"Weddings" and "saving money" are uneasy bedfellows.  They seem like paradoxes. After all, weddings often cost thousands, even tens of thousands, of pounds. So...
Read more
Cutting wedding costs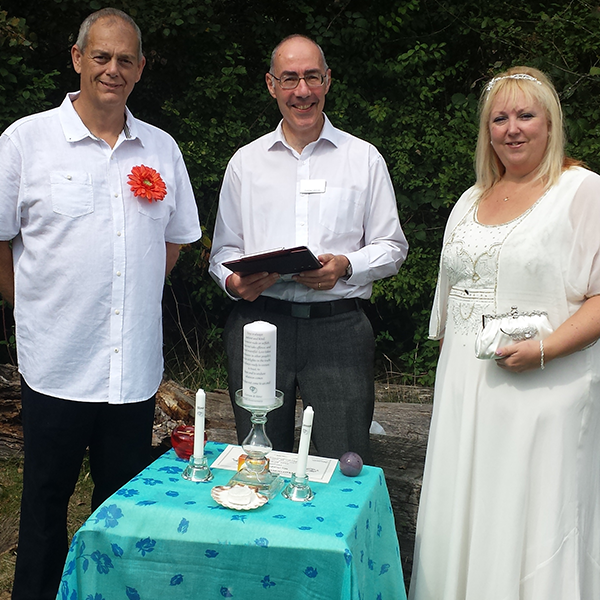 2 October 2017
I'm sure I don't need to point out that weddings these days can be extremely expensive! We can easily be talking £20,000 +. Cutting...
Read more