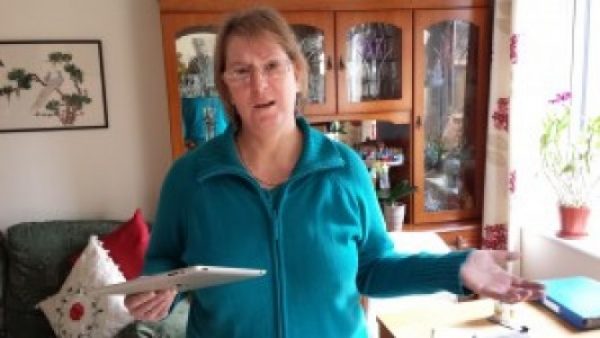 No. I know it's not Halloween, but this is all about nightmare scenarios!
The following have happened at (or before) weddings that I was officiating at:
A fire
The groom forgot the ring
The bride's car got lost
A staircase collapsed
A photographer fell over backwards
The Best Man arrived two hours late because of a job interview
Of course, there's virtually no limit on what might go wrong. Usually, nothing does, and, if something does go awry, most people don't even notice!
That won't stop most brides and their team worrying, though.
Solutions
You can use a wedding planner. You pay them to take the burden off your shoulders. And experienced ones are good at improvising solutions. It doesn't have to cost that much, either. They offer packages, so you can hire a planner for the day only, if that's all you want.
But what if you're doing it yourself?
You have to prepare properly. Do your homework before booking professional suppliers (celebrants, venue, florists, DJs, photographers, make-up artists, caterers, the bridal car, and so on). Make sure you ring round the week before the wedding and confirm they do have your reservation on their books!
Good for your peace of mind, at the very least – and suppliers are human too!
If something does go wrong, don't panic. Your team will rally round. If the problem is major, guests will show tolerance. Some may tut a bit, but most will understand. Nobody complained when our service was delayed because of a fire!
So relax and enjoy your big day, secure in the knowledge that you have prepared well and have a fine team on side. Don't look at the dark side and assume the worst. Relax and everything will flow sweetly. You'll have an unforgettable day – and for the right reasons!