When you're preparing for a major life-cycle event, there are crucial decisions to be made. It doesn't matter whether it's a wedding, vow renewal, naming ceremony or even a funeral; you're going to want to get it right.
Getting it right will depend on your choices as well as your budget. This is a mighty subject, so I propose to limit myself to weddings today.
Crucial decisions will, of course, vary from couple to couple. For some, flowers will be absolutely essential as a component of the wedding; others may see them as a desirable extra. People will normally want photographers/videographers, and these need to be chosen carefully (see my blog on this).
The most important decisions will surely revolve around the ceremony and the reception.
Ceremony
Will you have a full religious wedding in a religious building? The ceremony may well include the legal bits, which can be handy. But logistically, you'll have to consider how you – and the guests – get from the church (or whatever) to the reception.
What if you don't want a full religious service? Or even a part-religious one?
There are options, such as using a civil celebrant like myself. I can conduct a unique, tailor-made ceremony for a couple, with as much or as little religion or ritual etc. as they want. They will still need to have been legally married by the registrars beforehand (either at the Register Office or immediately before, at the same premises as the bespoke ceremony).
You may need to consider also how formal you want the ceremony to be, how many participants to involve (ushers, bridesmaids, Best Man/Woman etc.), the music, the decorations and so on. Do you plan to write your own vows?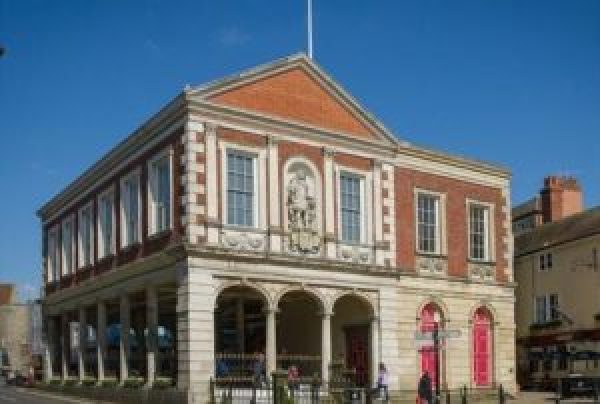 Venue
Go and visit a number of possible venues, once you've had a look at their websites. There's no substitute for getting a feel for the place (your gut feeling is so important here). You will also want to come equipped with a list of questions. If the event planner isn't very helpful, does it make much sense to choose that venue?
Reception
Depending on what you want and can afford, you will have to look at who you invite and what sort of seating plan you go with. Are you having a sit-down meal or a buffet? Will there be canapés etc? When choosing a caterer, do ask to sample some of what they can offer.
Will there be gaps in the proceedings that might need an entertainer? Or a toastmaster? Will you want a disco? Might you provide a quiet area? What about children?
Have you thought about speeches?
Useful help
As you will have seen from this overview, there are many, many issues to address. A professional wedding planner will ease you through this (at a cost, of course). If you start early enough, the issues should not overwhelm you, but maybe I can offer you some welcome help?
I have written a book on this very subject: "Your Wedding Guide". For less than £5, you can buy it on Amazon at: http://amzn.to/2e9RcqS
Alternatively, if you contact me with your e-mail address, I shall be delighted to e-mail you my free Wedding Countdown Checklist, which will suggest important tasks you need to do and time-frames for completing them.
I look forward to being of service to you!