It sounds like I'm boasting, but I'm not! Honest!
Living it up
I recently spent three nights on Guernsey followed by lunch at Le Manoir aux quat' Saisons in Oxfordshire.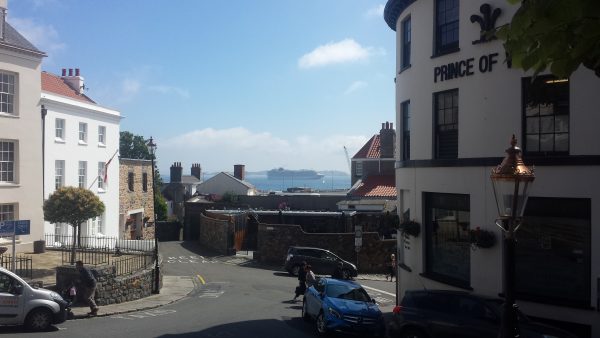 Guernsey was lovely – I conducted a fabulous wedding there, but that's not actually what I want to talk about.
It's eating out.
My experience of the local cuisine (and, apart from breakfast, I was never eating in the same place twice) was most positive. Ingredients were fresh and well-cooked, portions were hearty and prices were reasonable. Service was good. A 2-course meal typically cost £20-30 a head, including a drink.
I really enjoyed every meal and felt very satisfied.
Another World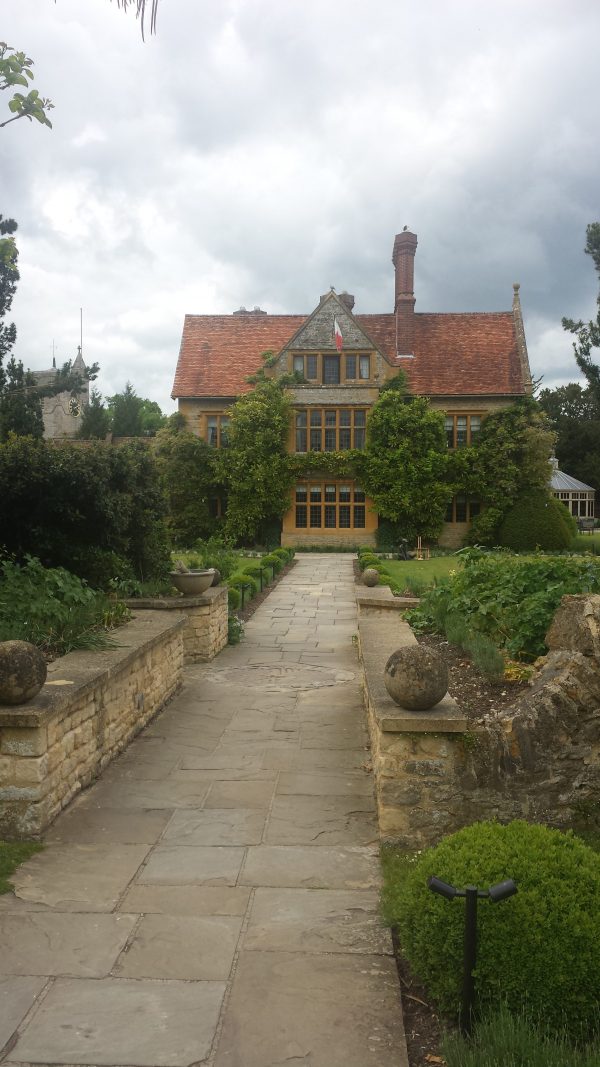 At Raymond Blanc's Manoir, my family started off at the wrong building. We were corrected with a smile and not just told where to go, but were conducted there. This was typical of the service. It was friendly, not condescending, prompt and designed to ensure you felt properly looked after.
We loved our 4-course meal with wines. The presentation alone was another world, and the delicate tastes were not to be forgotten.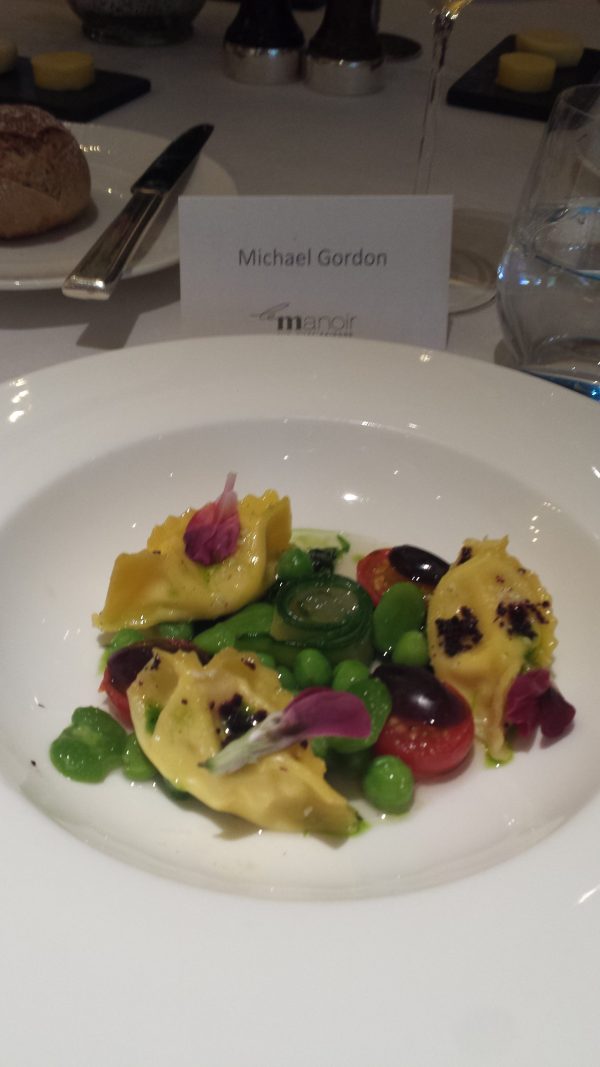 Fortunately, our friends were treating us, so I don't know how many hundreds of pounds per head they paid!
I can only say that the whole experience was worth every penny that I imagine was spent.
So, if I'm not boasting, what's the point of recounting all this?!
Well, it's that you do pay for quality. I really enjoyed the Guernsey cuisine, but the Manoir experience was something else again. It was totally memorable (although relatively ephemeral). In fact, we set ourselves a goal to be able to afford to finance another meal there in ten years' time!
What can we learn from this?
The Lesson
If you're looking to create a ceremony, you will probably need to hire suppliers. How do you select between them?
You may have first-hand testimonials. You may like someone's website. You will have a budget that you do not want to exceed.
So how to choose?
One of the pieces of 'homework' you should always do is to speak to the potential supplier. Ask the questions you need and get a feel for them. Compare (like-for-like, if possible) with a similar supplier.
As a celebrant, I know I am not the most expensive out there, but I am dearer than a number of my competitors. I believe I offer an absolutely above-average service, so I justify this easily enough.
I suspect that some celebrants price themselves at the lower end of the spectrum, and may offer commensurate service – and this may not be what the client is really after.
I know that paying 'loadsa money' does not guarantee quality, but there is a fair chance that someone at the higher end of the scale will supply wonderful service. Testimonials may well be a useful guide here when you are deciding.
At the end of the day, you have to settle on what price you are willing to pay, but don't just jump for the cheapest! Find out how the supplier works and what they offer before deciding.