Being in the wedding industry means you are part of people's biggest day. I am very privileged to work as a civil celebrant, and serve my clients by creating and conducting the ceremony itself.

Others contribute with their own specialisms. Who do you go to, if you want to organise a destination wedding? Or your honeymoon?
Obviously, a travel agent. There are a lot of them out there, though.
I recently met Uli Williams, who is an independent Travel Counsellor. When she had explained to me how she can arrange all this – and with the personal touch –  I thought I should share her offerings with you, my readers, so this week's blog is written by Uli. Enjoy!
Turning Your Dreams into Reality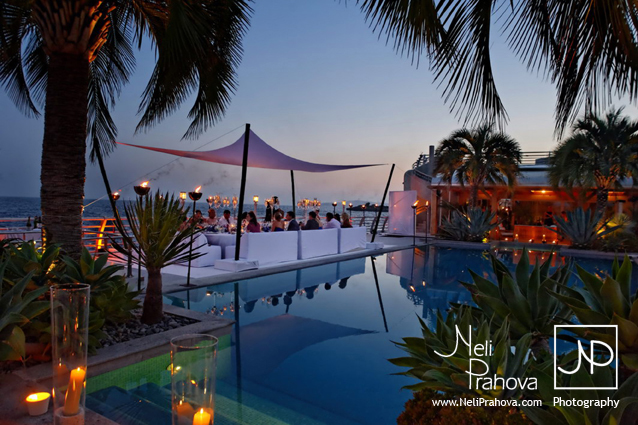 Isn't it exciting to organise your Big Day, looking forward to tie the knot with your loved one?
I know that planning your wedding day and honeymoon is one of the most exciting periods of your life – but it's often among the most stressful! From grand arrangements to the finer details that make your wedding unique, there's plenty to organise to ensure that you get hitched without any hitches. As your personal Travel Counsellor, you can relax while I take care of it all for you.
We can discuss your personal ideas and requirements to create your hen and stag dos, dream wedding day and honeymoon to remember.
Perhaps it's against a backdrop of azure seas, with soft white sand between your toes. Maybe it's a New York party into the early hours after a wedding in Central Park?
Whatever makes up your unique vision for the perfect marriage, I can make it happen for you.
Travel Counsellors offer a unique 'Honeymoon Gift Registry' which will enable your guests to give you the most memorable gift of all – the honeymoon of your dreams. This registry service works much like the usual department store wedding list, except that your wedding guests can contribute monetary amounts towards your honeymoon plans.
If you have decided to get married abroad, maybe just the two of you or with a close circle of family, why not have a wedding blessing after your return to the UK, allowing your wider family and friends to celebrate your wedding and share your happiness?
If you are looking for a memorable, meaningful ceremony, think about using a civil celebrant. With his/her advice and guidance, you can enjoy that unique experience that reflects your personalities and beliefs. Why not give Michael Gordon, at Vows That Vow, a call? He is passionate about making your day just as you want. www.vowsthatwow.co.uk
Get in touch with me for your personalised, professional wedding planning!
Contact: Uli Williams, Travel Counsellor
E: uli.williams@travelcounsellors.com
T: 07739 184865 or 01992 877 390
Webpage: www.travelcounsellors.co.uk/Uli.Williams
Thank you so much, Uli.