They say that your wedding is the happiest day of your life.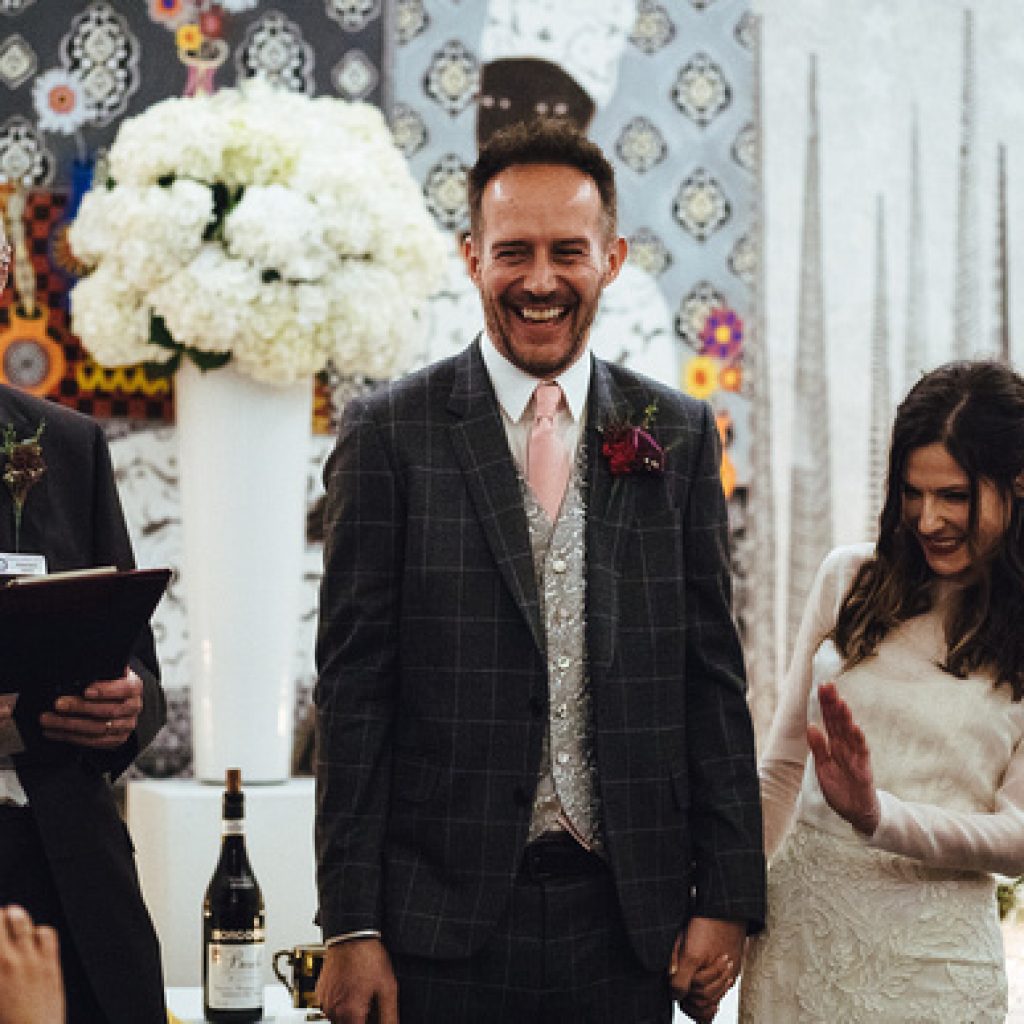 It marks a public declaration of love. New beginnings. You're surrounded by the love and support of your family and friends. It's your special ceremony. You have your special venue. And star-status for a day.
Sure, the build-up can be stressful, although it should also be exciting and fun. However, things have become less simple nowadays, need I point out!
It's been calculated that over 100,000 weddings have been called off or cancelled since lockdown began in March. That has had a huge impact on wedding-related businesses. A number of these have closed down or are seriously considering their future. That is going to affect your choices, of course.
Having been one of the first sectors to be adversely impacted by COVID-19, the wedding sector is one of the last to re-open. Last Saturday is historically the busiest wedding day of the year – almost 4,500 nationally should have taken place then.
The impact on the industry is almost incalculable.
The only bit of good news is that hundreds of weddings have been rearranged – or will be – for 2021. That could bring a rush of work to the struggling companies – those that survive long enough to benefit.
Couples who are proceeding with their wedding this year are already having to compromise. Social distancing being one of the major issues. That may only get slightly better, as time goes on.
There is one other disadvantage for some couples who are deferring their wedding. You used to be able to buy cancellation cover. Few companies are now providing any wedding insurance cover – and none for Coronavirus-related claims. So couples have little protection and may even be unwilling to risk getting married at all.
Life does go on, but the rest of 2020 is looking quite gloomy for wedding sector businesses. As a celebrant, I am concentrating on hanging in there!
Although one consequence for couples is the possible limiting of supplier choice, there will still be plenty of good, functioning businesses that are available. As ever, you will have to do your homework, but it's not all doom and gloom. With realistic expectations, you can still enjoy the build-up and have the happiest day of your life!
Feel free to have a chat with me about these matters.
Photo: www.lyndseygoddard.com