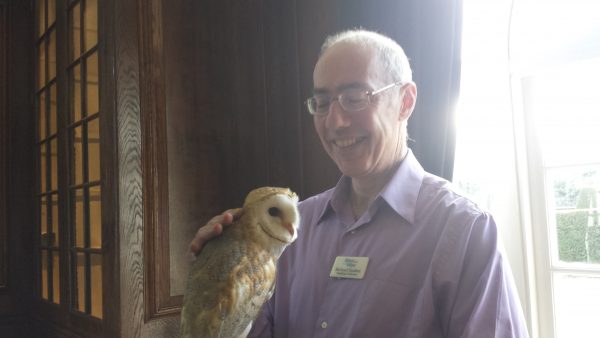 "Who needs a wedding rehearsal?" One of those "it depends" questions, really.
If we're talking processions, music, complex rituals, large numbers, then I would recommend a rehearsal. If the ceremony is small (fewer than 50 guests) and basically simple and straightforward, then I'd suggest doing without it.
Of course, there will be permutations of both.
Practicalities to consider are whether you can arrange it that all suppliers to turn up at the same time and place for the rehearsal. You may need to give considerable notice.
Suppliers may reasonably expect to be paid for their time and trouble, if a rehearsal hasn't been arranged as part of the booking. Does your budget accommodate this expense?
So what can you expect at a rehearsal?
If you are using a wedding planner, then she (or he) will need to be there and will probably conduct the whole thing. If not, then the officiant – or one of the wedding party – can do so.
You may also want other suppliers to attend (eg florist, caterer, music provider) so you can discuss your requirements in situ.
It's probably a good idea to have all the wedding party in attendance too.
The walk-through
The procession will have to be sorted (along with the music). Cues need to be agreed. Is the bride going to lead the train in, or will she come in last? Where will the bridesmaids stand when they reach the front?
Where will the couple be standing for the ceremony?
Explain what is required, especially if children are participating – and stress the need to walk slowly. Practise the procession at least once.
Go through the order of service (the officiant needs to cover the cues, but not necessarily read the whole service). It might spoil things a bit on the day, if the words have already been uttered in the rehearsal.) Make sure everybody participating knows what they have to do and when, including any musicians.
If there are special rituals, go through what is required. Will there be animals, birds or children involved?
This may be a good moment to discuss with the officiant what will happen after the ceremony ends (eg he/she could announce, "After the couple has processed out, please follow them out for photos").
Practise the recessional too.
Keep the mood light and encouraging. Thank participants. Don't be openly critical of anyone. Keep things moving as much as possible. Remember, people have limited attention spans!