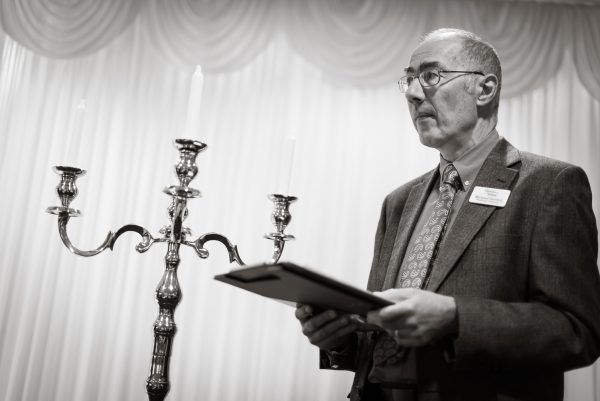 You're getting married? Brilliant! Have you decided who will officiate? Will it be a priest (or equivalent), a registrar or a civil celebrant? Did you even realise that you have a choice?!
[This post is designed for English or Welsh couples, although laws are set to change in the not-too-distant future. Separate rules apply to Scotland and Ireland.]
Religion
If you are marrying in an Anglican church, this is as simple as it gets. You will be able to combine religious and legal in one ceremony. The same applies for Jewish and Quaker weddings.
Otherwise, you will have to arrange a trip to the register office and to the church before you can be declared married.
Registrars
The registrars come at the other end of the spectrum to priests, although both services are pretty much standardised. The registrars are not permitted even to mention God or religion. What they do, however, is to pronounce the legal words. Without these being uttered and witnessed, no marriage is valid.
You need to make an appointment with the registrars and go to their office with two witnesses. Or the registrars may come to the venue of your choice (currently, there are restrictions, such as a minimum requirement of four solid walls). Be aware that this will cost you substantially more.
The registrars will offer you a minimum of choice as to the service structure. And their presentation skills can vary wildly!
Celebrants
Until the law changes, civil celebrants cannot marry people legally. They can bless them, conduct a part-religious (or even wholly-religious) service, hand-fast them, get them to sign a marriage certificate afterwards, but none of this makes the marriage legal.
So what normally happens in these cases is that the couple marries first (at the register office, unless the registrars come out to their venue). This can be done in a private room or in front of guests.
When the registrars have left, the civil celebrant can stand up and publicly conduct the personalised ceremony the couple have been dreaming of. It may be religious, or partly so; it may be (partly) humorous; it may contain ritual; active participation may be invited; favourite readings or music may be chosen; it may well be unique to the couple.
At the end, the celebrant may declare the couple legally married (as long as the registrar service has been completed!).
The point is that, by using a celebrant, you have free choice as to the tone and content of your ceremony on your big day.
If you want any further clarification on this issue, please feel free to contact me.