Marriage for the Young at Heart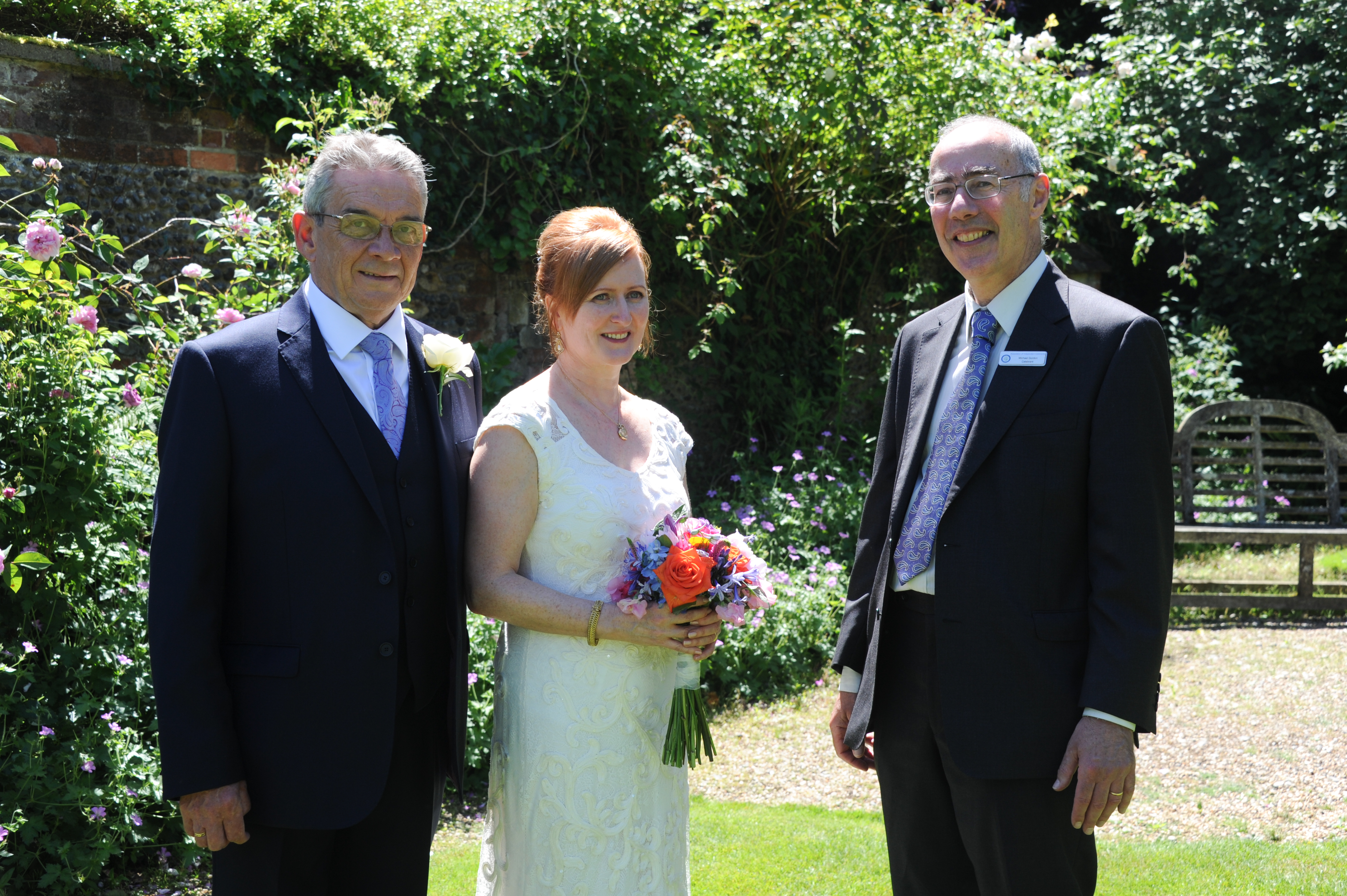 8 April 2019
A lot of people are choosing to marry later than what was once the norm. The young at heart are stepping into younger people's...
Read more
Wedding Ceremony Guide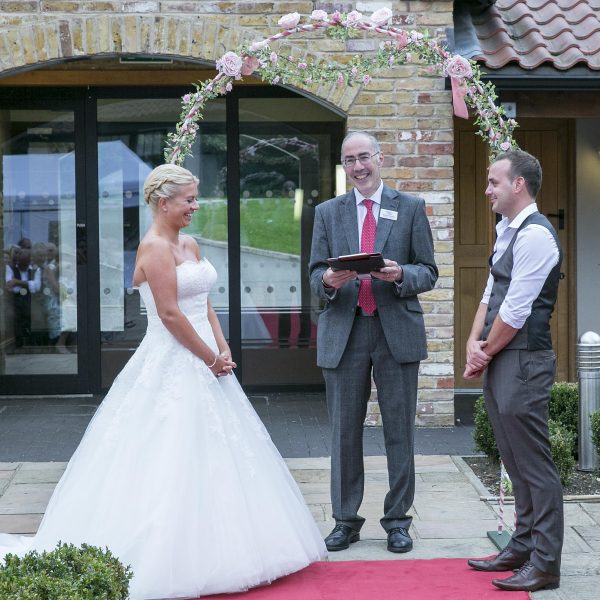 20 June 2017
Your wedding ceremony should be the most important day of your life. Of course, you want to get it right. But what does it...
Read more