Who'd Work with Animals or Children?
28 July 2020
It is well-known that working with animals or children can be to court disaster. As a civil celebrant, I am exposed to such risk...
Read more
Never work with animals or children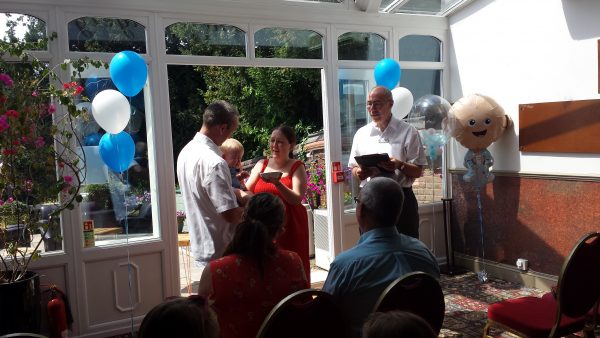 25 December 2018
As a civil celebrant, I come across a lot of unpredictable elements that people choose for their ceremonies. Animals or children are known to...
Read more