What a privilege! I'm so lucky, doing what I do. True, I don't get to choose where I get to officiate. However, I end up at some glorious ceremony venues.
I could wax lyrical about many of them, in truth. However, I want to keep this to a manageable length, so will exercise self-restraint (for once).
Indoors
I loved the opulence of the Savoy. I thought the Oak Room at le Meridien hotel, Piccadilly, wonderful. Mill Hill Chapel was imposing without making you feel daunted. The winner, though, must surely be Lillibrooke Manor.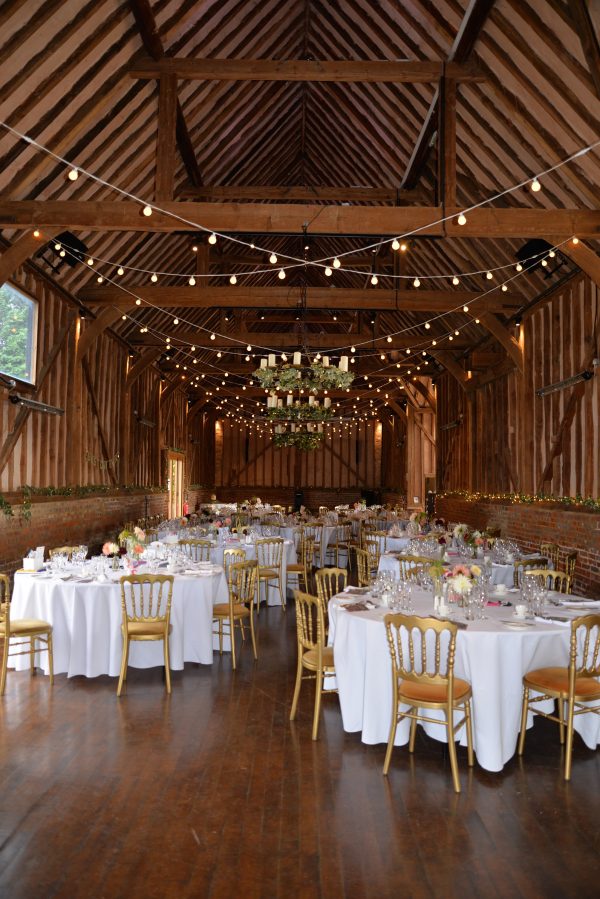 The Great Barn, Lillibrooke Manor
The current Manor House was constructed in about 1490, but the Great Barn is an unparalleled venue that is full of atmosphere.
Outdoors
Can you beat Stonehenge for an iconic setting?!
The day I conducted a ceremony there were Druids processing among the stones, so it made it even more special. I don't know how you can top that.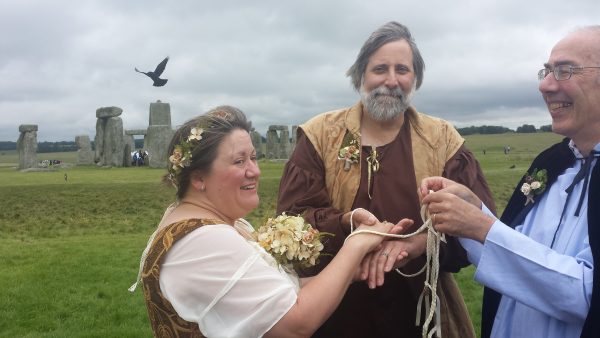 However, I was lucky enough to have a ceremony at Old Sarum. That is a lovely Iron Age fort overlooking Salisbury. This was actually my first wedding. I also remember it fondly because we avoided bad weather that January day.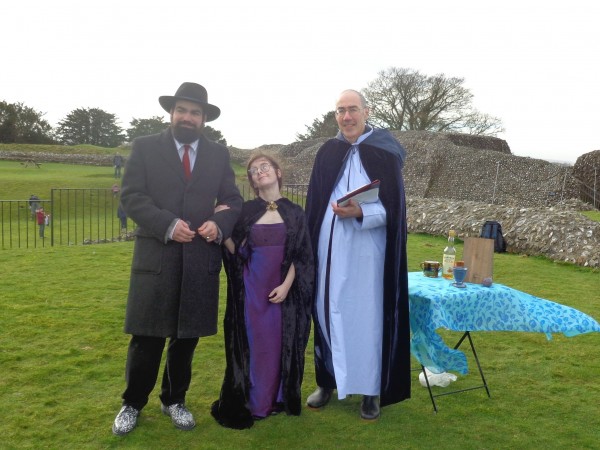 Finally, I assisted at a wedding at the Rollright Stones, in Oxfordshire. They are fairly remote and not particularly well-known. However, they are an impressive and atmospheric stone circle. They are pretty much complete and overlook a valley.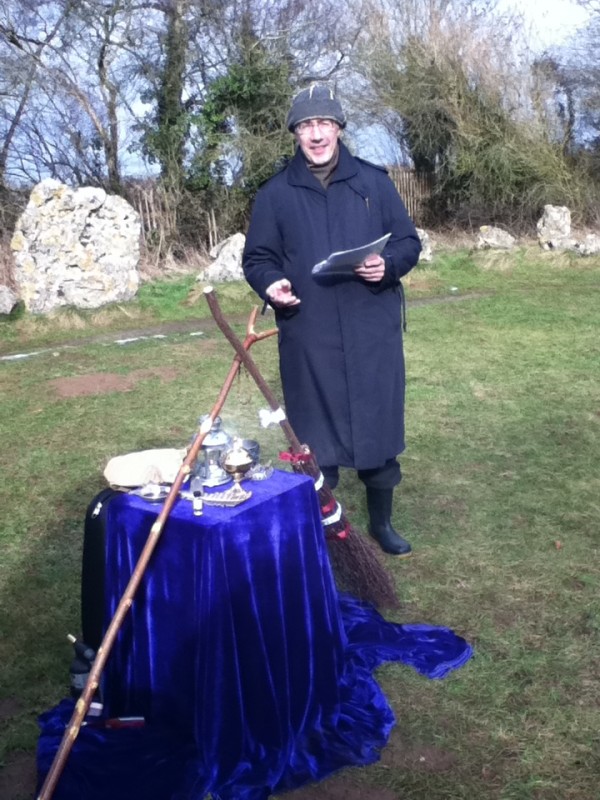 Perhaps the most stunning setting, though, came abroad, when I conducted a destination wedding at the Hotel Anassa, Cyprus. I have shown this picture below in several blogs, but make no apologies for repeating myself.  It was glorious!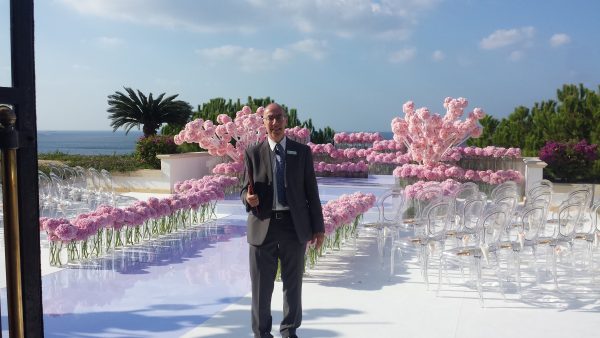 So which ceremony venues have you seen that have particularly struck you? Do please share them with me.
And if you're planning a ceremony somewhere very special, I'd like to know about it too. (And if you want to take me there with you as your celebrant, I'd be more than interested to have a chat with you!)