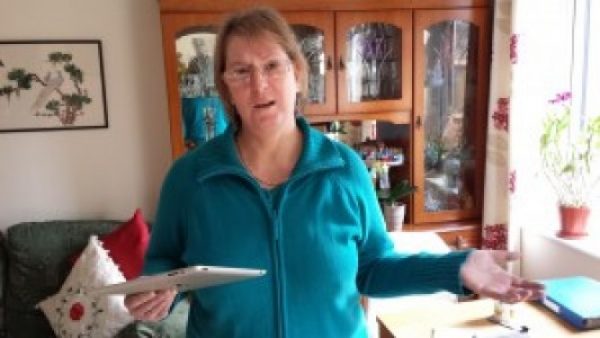 Planning your wedding is likely to be challenging at the best of times. And these cannot be said to be the best of times!
However, it is an exciting and rewarding process. But what if you have no real idea where to begin?
So here's some guidance that may set you off in the right direction.
Initial Steps
As no couple does things exactly the same way as any other, I will confine myself to general suggestions.
At all events, you'll probably need to consider the following very early on:
How are you going to arrange the planning? Will you hire a professional, will you entrust it to a friend or relative, or will you handle it yourself?
Decide on your budget. Make a list of suppliers you may need and guests you are likely to invite.
Choose a date. That can be complex. You may have a particular date in mind (a year on from your engagement; your late grandmother's birthday, for example). But the date may be a Bank Holiday, so it can be more expensive to hire suppliers. It may be the wrong day of the week (some days are more expensive than others). Do your research.
First suppliers
Assuming you know the month (if not, day) of the wedding, the most important people to contact next are:
The Register Office
The wedding venue
Caterers, if relevant
The Register Office will need at least a month's notice (because of the banns) and you need to book the registrars. (You need to appear in the Office – by appointment – with two witnesses, as a minimum. Pre-COVID, as an alternative, the registrars would come to your venue – subject to certain conditions. Watch this space.)
The wedding venue can be a religious building (Anglicans, Jews and Quakers can currently host the whole ceremony (without the need actively to involve the registrars). If your ceremony is in a secular building (a restaurant, hotel, castle etc.), the officiant can be a civil celebrant.
Book your caterers well in advance. Do your homework, and make sure you feel confident with your choices.
The second tranche
You may need to book the entertainment quite early. The same may apply to other suppliers – you can be looking at photographers, florists, celebrants, as well as limousines, hair and make-up artists, dress and suit-makers, and the like.
Hopefully, this can suffice for starters. If you want more advice, just contact me.
A great guide (OK, I wrote it!) is "Your Wedding Guide", available on Amazon. It takes you right through this process in much more detail – and is very reasonably priced!