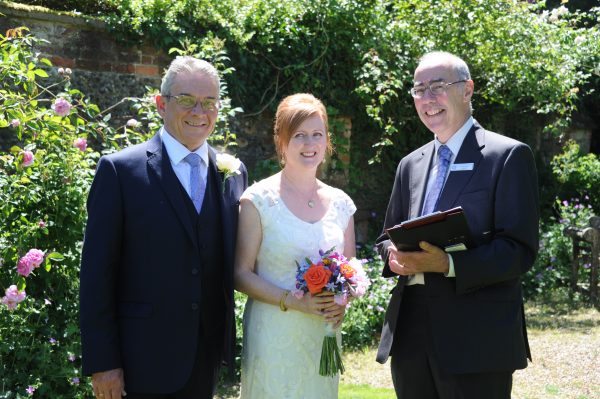 It was great! Last weekend I conducted an outdoor ceremony. And during the week too. And my next ceremony is due to be outdoors too.
It's been a fabulous summer (so far), so it makes perfect sense. But let's change tack slightly. What about a winter  outdoor ceremony?
Hold your horses (or reindeer?), I hear you say. Who'd have a wedding or vow renewal in the open in the UK in the winter?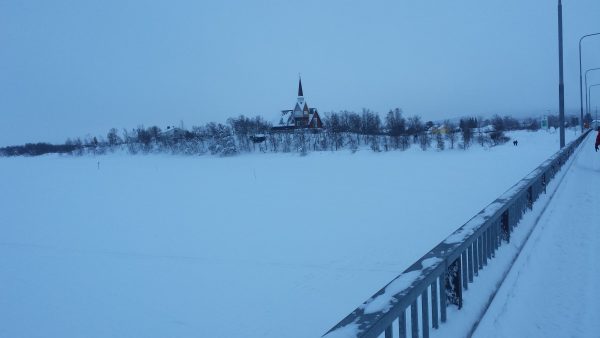 Well, I agree that it's a huge gamble. (It can be a huge gamble in the summer too, of course!) Nobody relishes sitting through a wet, cold ceremony. But just imagine if you get one of those crisp, snowy days, with a blue sky. What could be more magical?
If you're thinking of going for it, there are some ways of harnessing the climate to your advantage; you can also lessen its (negative) impact. So here's what I, from my experience as a professional civil celebrant, suggest.
The Weather
Once you've taken the plunge (sorry about the pun!), then the decision is made and you simply have to make the best of it.
Two nice touches you could adopt are:
Issue blankets (whether in themed colours or not) to guests
When the guests arrive at the reception, rather than ice-cold champagne, why not offer them hot chocolate or mulled wine?
Make the Weather your Theme
You can use snowy scenes as background for your wedding invitations, RSVP cards, and, on the day, for the place cards.
Table decoration could include pine cones, foliage and lots of white. If it is likely to be snowy weather, plain white can work very well for the colour scheme.
You might even replace flowers (which, being out of season locally, can be costly) with pine cone bouquets, which are attractive as well as rather original.
Candles or tea lights may be a good idea, but you will have to take good old health and safety into account – people need to be able to see where they're going and you don't want fires breaking out, either! Also bear in mind that exposure to the elements may cause candles to be blown out or even to fall over!
Seasonal Colour
If you are having white as your themed colour, this may allow you to choose strong colours for bridesmaids, which could look very striking.
You can style the wedding cake with festive red and white.
The Garden
It can be a lot cheaper to use your garden for the wedding, rather than hiring a venue, and it may have, well, a homely feel about it, which can be charming. However, you might save less money than you think, and you risk missing out on that valuable peace of mind that dealing with professionals should afford.
You'll have to make suitable arrangements for tables, chairs, toilets, parking, catering, place settings and electricity. Then you will need to offer protection from the elements, possibly providing blankets, as already suggested, and even umbrellas.
So, yes, an outdoor winter ceremony is a dangerous gamble, but the rewards can be so worthwhile …!
Just contact me for further information.