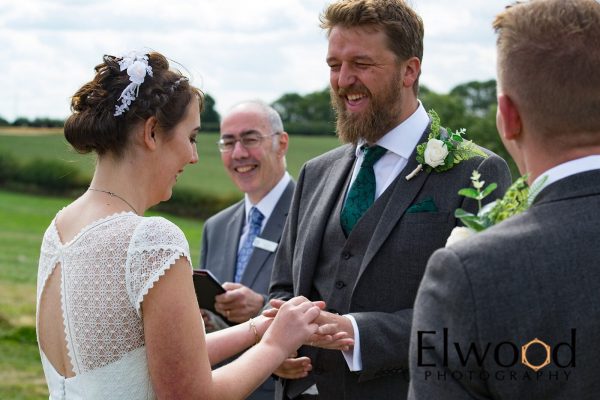 You usually know what benefits you will gain from a purchase. £2 may get you a newspaper. £50 may fill your car with petrol. It's easy enough to assess the value of these purchases.
Differing sales results
Sometimes, the relationship is not so clear. What if you buy a house for half a million pounds? You're paying for a lot of things – the structure itself, its atmosphere, the location and facilities. These are not necessarily going to be the same from house to house. And buyers are not all going to be attracted by the same things.
Service Providers
Similarly, if you buy a service, it may not be immediately clear what you are buying into. What does a concierge offer you? You'll probably need to read the website or ask a few questions before you buy into that.
Clearly, you want to know that your particular needs will be met.
Choosing a niche service
If you go for something that isn't mainstream, you've really got to check that the supplier can actually deliver what you're looking for.
Most people don't know what a civil celebrant offers. To make it more difficult, no two celebrants will offer absolutely identical services. This is because their personality, their style, their delivery, etc. will be personal.
I know somebody who is comfortable doing a "Las Vegas style" wedding. I'm not. So when I was asked to do one, I was happy to pass the client on to him.
So how does this help you ensure that you are going to get results and value from your celebrant?
What all celebrants should offer
Most celebrants will begin with a consultation. This is a chance for you to ask questions and see if the celebrant is someone you want to work with. Are they pleasant? Do they seem to care about your vision? Do they have a sense of humour? Do they seem flexible? How dependable might they be?
If you hadn't already, you definitely should have a picture of your ceremony in your mind after talking to the celebrant.
If you don't feel comfortable with them, then you're not going to enjoy having them around on potentially the biggest day of your lives, so you should bow out.
If you do want to work with them, ask for the Ts & Cs. Do read them through (boring as they might be!). It's not that the celebrant is likely to fleece you; it's just safer to avoid assumptions.
You may want to talk to two or three celebrants so you can make comparisons.
Price should only be an issue, if your budget depends on this supplier. (Maybe you could make a saving elsewhere to accommodate the best celebrant. Quality is so important in such an event, and it's not a good idea skimping.)
How to make your Decision
When choosing your celebrant, you should consult their website, look at FAQs, read a few reviews and look at the photos. This won't necessarily tell the whole story, but it will give you a guide. You can then proceed to a face-to-face call (these days, more likely to be online, of course) and ask those questions.
Is your celebrant experienced? Do they project themselves well? Are they passionate about what they do? Do they listen to your ideas, or impose their own?
What USPs do they have? I read Hebrew and speak several European languages. That might be something especially relevant to you.
Answering such questions will help enormously.
Do feel free to approach me for a non-obligation chat!
Photo: www.elwoodphotography.co.uk