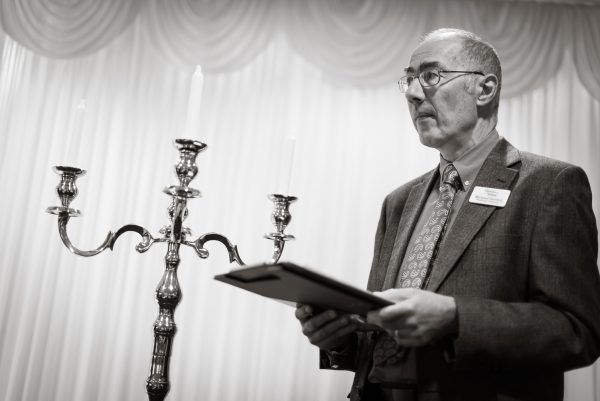 "I don't mean to be rude, but do we actually need civil ceremonies?" The question emerged over networking when a lady I had just met found out what I did for a job.
No offence was intended, or taken. And, to some extent, she had a point.
A religious society
After all, over 50% of the UK population consider themselves Christian (according to recent research). So why would they need civil ceremonies at all? A little over 25% professed no religion. So they've got the option of a secular ceremony at the register office.  OK, that leaves some people out, but it does cover most people.
But hold on a moment!
Religious objections
Not everyone who claims to be "religious" wants a full, standard religious ceremony, do they?
And what do you do, if you do want a religious ceremony, but are marrying someone of a different faith? Church isn't an option, if you are Catholic and divorced. What if your church won't accept you because you're gay? And what if a religious service doesn't really rock your boat, but do want a blessing or a prayer (mainly to keep parents happy, say)?
The secular option
In all those cases, when the Church won't provide what you want, you have to turn to the Register Office. There they will read out the standard, necessary words to make your marriage legal. But, unfortunately, the ceremony must be totally secular (and impersonal). It can be a bit of a conveyor-belt operation.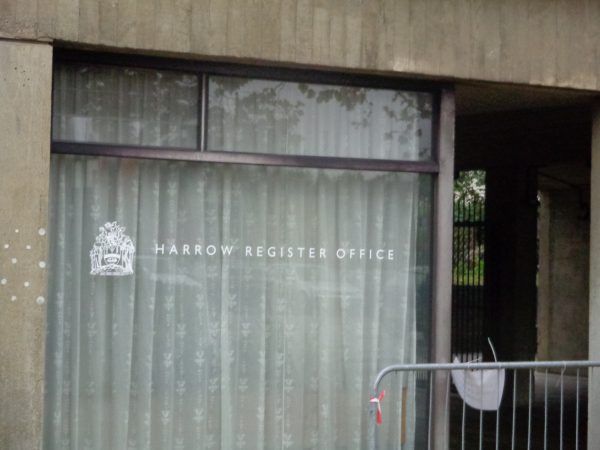 In surroundings that may not be much to write home about!
So, I hear you ask, is there another option?
A real choice
Indeed. As I explained to the lady, that is where a civil celebrant comes into his or her own.
The assets of a civil celebrant are that they build a ceremony from scratch. A good celebrant takes the time to work with the clients to offer ideas and also guidance about what is possible and might work. He will ask questions (and supply answers too), so that he can build up a full picture of what the couple wants. He will then  write or compile a ceremony that reflects their personalities and beliefs, and is everything they want it to be.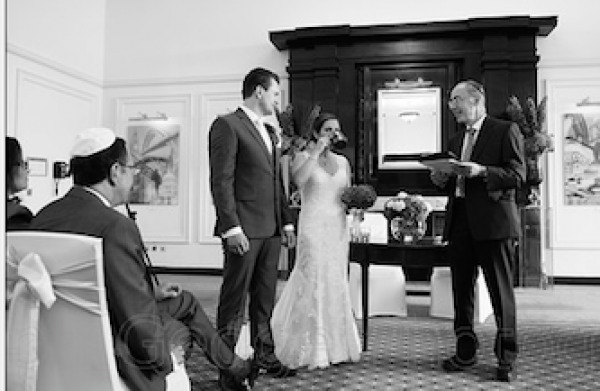 Photo courtesy of Philippa Gedge
Not only will the ceremony be personalised and unique but it will tick the other box: it can be as religious as the couple want it to be.
It should be pointed out that civil celebrants are not (yet) licensed to conduct legal marriages, so the registrar ceremony is still compulsory. However, once the legal formalities are over, you can enjoy a fabulous meaningful ceremony that will be memorable for all the right reasons!
I believe, after our conversation, that that lady understood my role a bit better – and didn't regret her question too much!
Of course, if any reader wants to follow up with me, I'd be delighted to explain more. Please feel free!