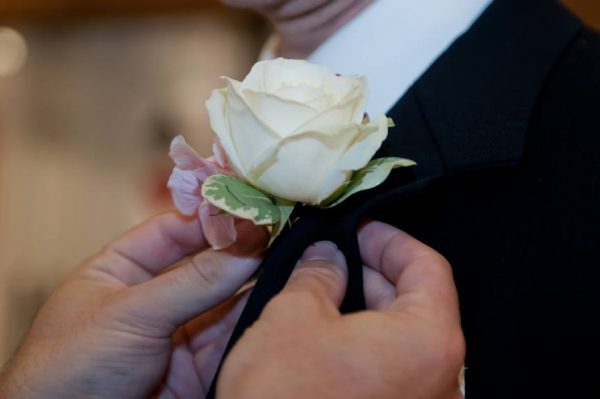 Last time, Mish from KP Events in our guest post, gave us some welcome advice about controlling wedding costs – especially food, drink, DJs and photographers. Here are other areas where you can save without compromising quality.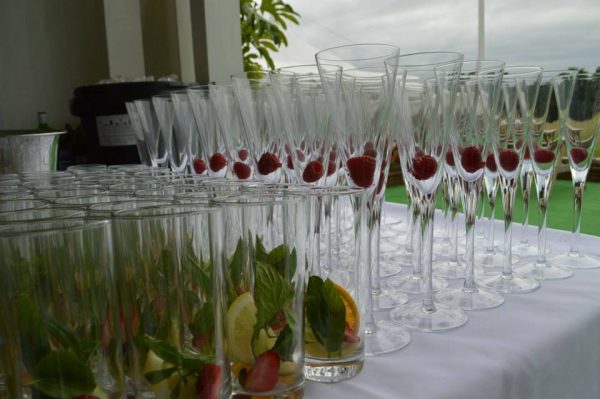 Drinks
Alcohol need not be such a big factor at a wedding – often one half of every couple will be driving anyway. Despite that, it's easy to get carried away and run up a heavy drinks bill if you're not careful.
The most obvious saving comes from serving sparkling instead of Champagne. There are plenty of terrific Proseccos and Cavas out there that tend to go down a treat and it's always fun researching which one to go for before the big day.
Keeping spirits out of the equation is another sensible option. People generally won't miss them, and if you happen to know that your uncle Alfred has a penchant for Scotch, and you don't want him going home disappointed, you can always leave a sneaky bottle behind the bar.
You could consider paying for reception and dinner drinks and then having a pay bar after dinner – you may not like the idea but it is a customary and understandable option.
Lastly, during the meal, bottles on the table work well in that people generally only pour what they can drink, whereas if you have staff pouring, we find that people accept the top-up offer even if they're not likely to continue drinking. As a result a lot does go to waste at the end of the evening.
Invitations
As nice as fancy invites may be, environmental concerns have made it perfectly acceptable to invite by email. You can still design something that's creative and personalise each invite, but then simply email it rather than post it. Let's face it – the invite's not going to make or break the day.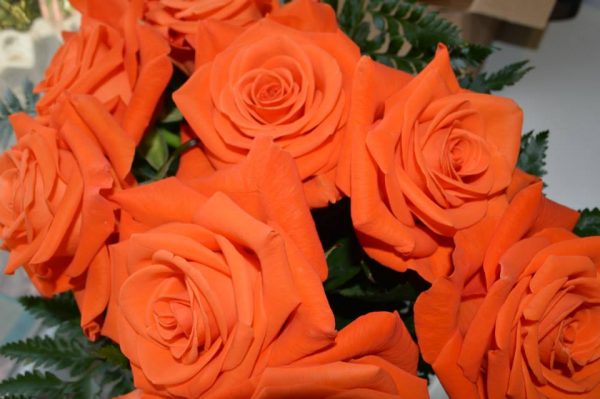 Flowers
You can spend a fortune on flowers.  If using a florist, make sure you find out which flowers are in season as they will be considerably cheaper than those that are imported.
You can of course do the flowers yourself or give the task to a creative friend who will feel flattered to have been given the responsibility.
Old jam jars make great vases and stores like IKEA have all sorts of interesting bottle shaped containers, so if you're prepared to do the table centre arrangements, you'll be dramatically cutting your floral costs. You can even find prepared arrangements off the shelf at places like M&S.
As a half-way option you might consider using a florist to do the button holes and bouquets but doing the table centres yourself as those are relatively easy.
Depending on the logistics of your day, you may even be able to re-use the flowers from your ceremony on the top table.
Remember – as beautiful as flowers can be, they're ancillary rather than integral to the event.
Cake
Like flowers, wedding cakes can also eat their way into a surprisingly large chunk of your budget. And more often than not, with a cheese course and dessert already dealt with, no-one has any room for cake. It therefore becomes an extremely expensive photo-prop for the cutting ceremony.
If you're going to have a cheese board anyway, then why not have a tiered cheese board in the shape of a cake and kill two birds with one stone. Equally you could lose the cheese altogether and have the cake as the principal dessert – maybe with some fruit on the side.
Another attractive and really popular option at the moment is to replace the cake with personalised cup-cakes on a large tiered stand.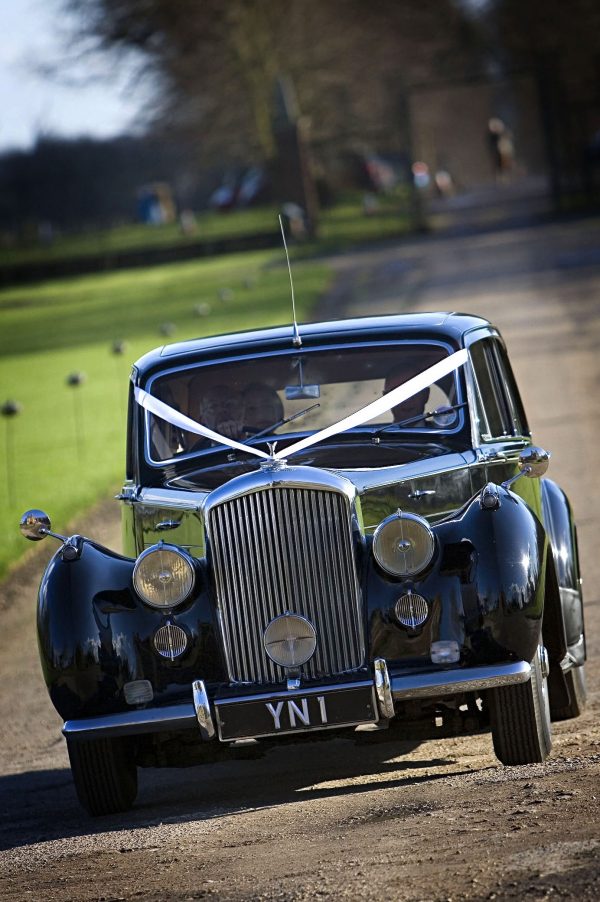 Cars
Multiple cars for the whole bridal party is, in our opinion, an unnecessary expense. If it has always been part of the princess dream, fair enough, get one for the bride and get friends with nice or interesting cars to do the rest – again they'll be flattered to have been asked. And if you really do have guests who are going to be blown away by seeing a '54 Bentley R-Type, then buy them a ticket to the Goodwood Festival of Speed – it'll be much cheaper.
Décor
Lighting is by far the most effective way of 'decorating' a room. It can change a seemingly ordinary space into something spectacular and is versatile enough to create different moods as the event moves through its transitions from reception to meal to dancing to wind-down. Pound for pound, money spent on lighting is usually very good value.
If you are theming your party, customised props are generally expensive. There's a lot however that you can do with table numbers, seating plans and place cards – all for £50 and a bit of creativity.
Equally, candles, lanterns, fairy lights and bunting are relatively cheap accessories that (if used appropriately) can really add that extra something.
You don't have to have a colour scheme 'per se' but do ensure you have an element of colour consistency across the venue – something that can be achieved simply through lighting, linen, flowers, bunting, etc. Even food and drink can be tied into a colour scheme but now we're adding to costs rather than reducing them!
Not forgotten …
There are two aspects we've not touched on in this article – civil celebrants and venue choice.
In regard to civil celebrants, the fact that you're reading this on Michael's blog would suggest that you've already found your way to the very best and clearly need no more guidance on the subject!
In regard to venue choice, many couples are often quite clear about where they want to hold their wedding and only need help with all the rest.
That said, matching up our clients with their dream venue is something that we love doing at KP Events and we have extensive knowledge of all kinds of potential locations – many of which are off the beaten track while each offering something quite unique. And a lot of them don't cost quite as much as one might think …
To find out more – or indeed for help with any aspect of your big day – please do give us a call.
Conatct Mish or Kati on 020 8883 7411