Why choose a Celebrant Wedding?
Working alongside a Civil Celebrant
Why Vows That Wow?
Choice
Maybe a full traditional religious service is not for you. It could be that you want religious or spiritual elements that a Register Office ceremony can't provide. Or simply that you're looking for a personalised ceremony that reflects you best as a couple and celebrates your union in a unique way.
A Personalised Experience
I'm a celebrant who will help create a tailor-made civil wedding ceremony. I offer ideas and guidance, as you select only the elements that you feel will meet your needs, personalities and personal beliefs.
Perhaps you'd like help writing your vows? Would you want a special ritual included? Talk to me about it, and together, we can build your dream ceremony.
On the day, I conduct your ceremony in a beautiful, appropriate, and professional way.
Why not go (with two witnesses) and get legally married (hours or days) before your ceremony, leaving you free to really relax and enjoy the occasion? (Ask me how this can save you money!) Or you can even combine the two ceremonies, with the Registrar marrying you in front of your guests and the civil wedding of your choice following straight after!
Freedom
A civil ceremony means you are free to celebrate the way you wish, and that means the most to you. Choose your venue, date and time. You really can have your perfect ceremony exactly as you want it!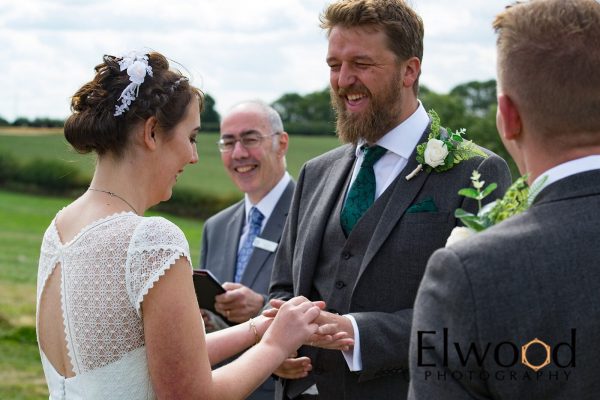 photo courtesy of Elwood Photography
"The right celebrant"
"Michael's professional, calm manner and experience"
"The ceremony was magical"
"Knowledgeable, kind, polite, easy-going and spiritual"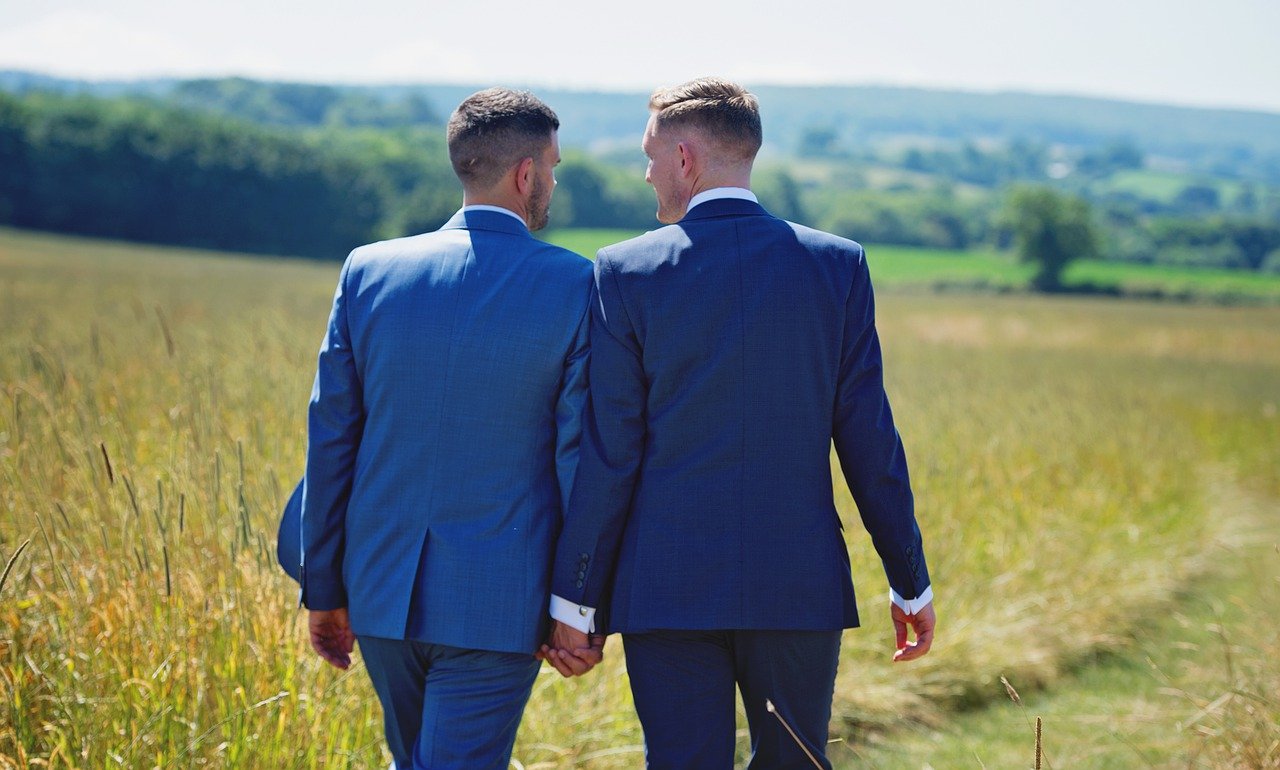 Same Sex Wedding
Love is love, and you don't need to ask. It's a given that I will happily conduct same sex wedding ceremonies. They're no different to heterosexual ceremonies, so why not celebrate your big event exactly as you choose? That includes venue, time, ceremony content and style. Your unique love story can be part of the celebrant address, if you so desire. I will be delighted to tailor-make a superbly personalised ceremony for you.
Please take a look at the Frequently Asked Questions page where you'll find more information about what a civil celebrant does and how I work. You can also read some more testimonials from delighted clients. 
If you're ready for an informal chat, then please contact me.

"Sensitivity, understanding and professionalism"

"So much humour and love"
"Such a memorable service"